Are you looking for ways to be more active and earn some extra money at the same time? The good news is that there are some apps that will actually pay you just for walking or for doing other physical activities. If you want, you can download more than one app at the same time to increase your daily rewards. Here are seven amazing apps you should check out: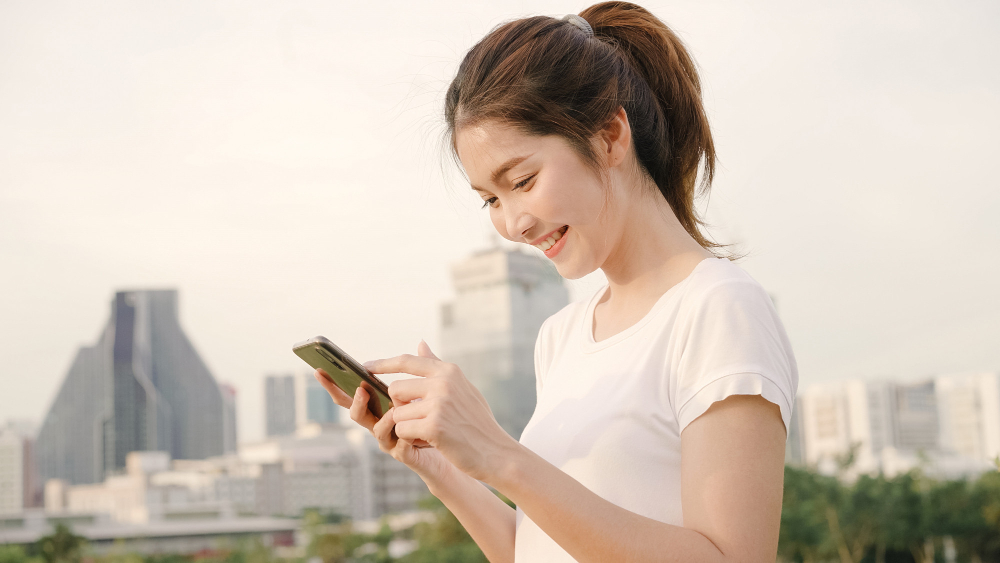 1) LifeCoin
With LifeCoin, you can earn rewards whenever you walk or run. By doing that, you'll earn tokens named Lifecoins, which are points that can be exchanged for gift cards for stores like Amazon, PayPal, iTunes, or even physical products. 11 LifeCoins are equivalent to 1000 steps. It's worth noting that as a free user, you'll only be able to earn five Lifecoins a day. It's available for download on Android and iOS devices. 
2) StepBet 
This app is a bit different from the others because it involves some risks. StepBet is aimed towards people who have clear goals because, as the name says, you're basically betting that you're going to achieve your fitness objectives, or you'll lose the money. The majority of the best have an average of $40, and if you miss even one day, you are going to lose the money you've put on it. The winner of the bet will either split the pot with other contestants or take everything.
3) FitPotato
If you're bored of exercising, FitPotato can certainly give you a motivation boost. With this app, you're in weekly competition with your friends and other users. You're required to add $5 to the pot to participate. After the contest ends, the winners will split the prize. It's only available for iOS devices.
4) Fit For Bucks
Another app alternative is Fit For Bucks. You can let it run in the background and do activities such as walking, running, and cycling. The app will track your exercises and turn them into points. The points can be exchanged for e-gift cards and other prizes. 
5) Runtopia
Runtopia is another great app to earn money for walking. It runs in the background, and you can sync it with fitness trackers. Your activities will be converted to points that can be redeemed for coupons, prizes, or PayPal money. In addition to the awards, they also offer audio coaching that matches the pace of your walk. 
6) Yodo
Yodo will pay users for doing physical activities like running, hiking, and walking. It runs in the background and has a built-in pedometer to track your exercise. 1500 steps are equal to 300 points, and they pay via cash. You can also earn by sharing your sports history or by inviting people to download the mobile application.
7) PK Rewards
This app will reward its users for working out and achieve their fitness goals. They track various physical activities such as running, hiking, biking, etc, anytime, anywhere. These will be converted to virtual coins, which can be exchanged for products from various brands such as Nike, Amazon, and more. It's available on Android and iOS.