MoneyLion is a financial digital platform founded in 2013 as an alternative to traditional banks. Along with their traditional services, such as spending accounts and loans, they also offer a Credit Builder Plus membership program, for $19.99, which can help you boost your credit score more easily. Continue reading for our full MoneyLion review: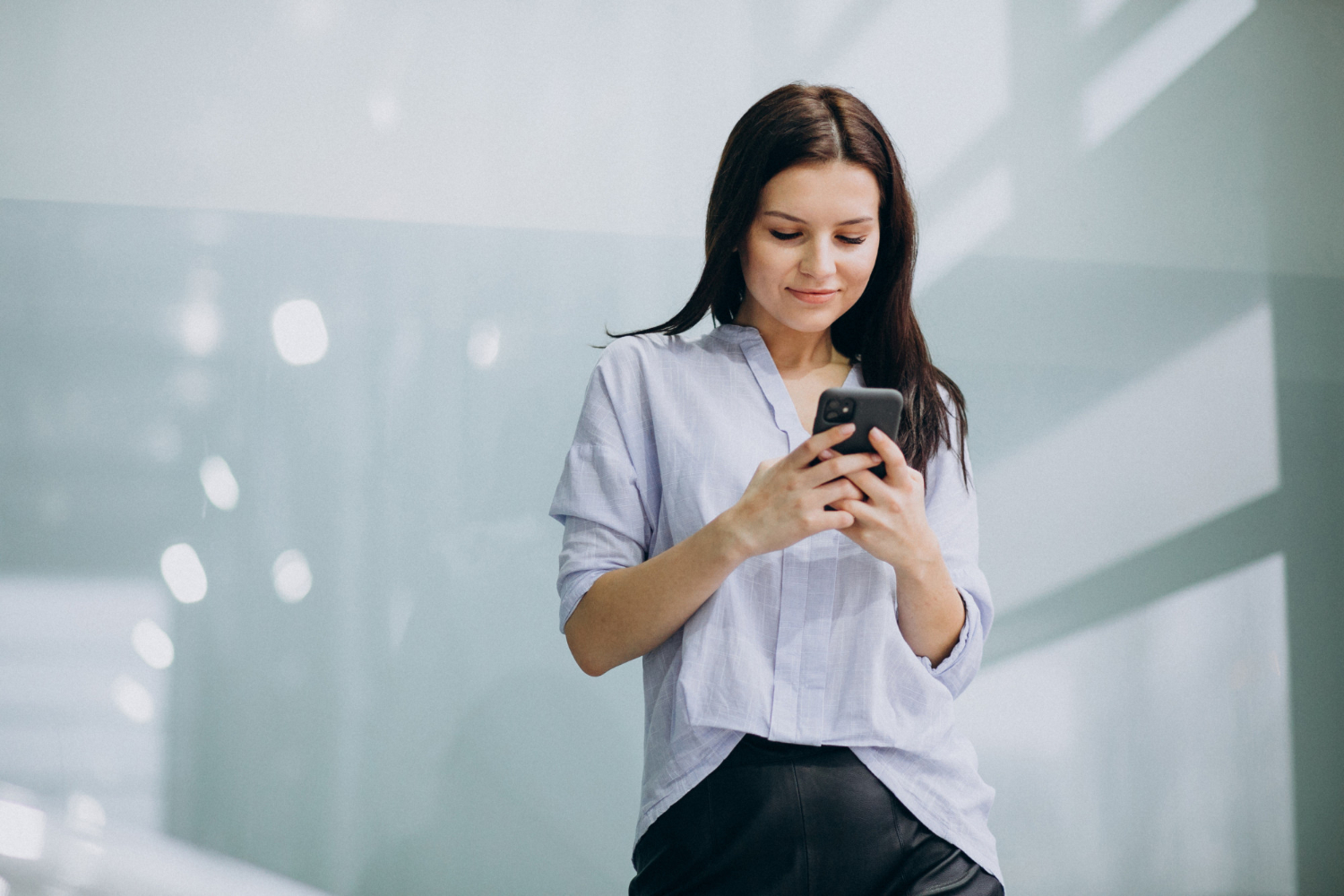 Roar Money Mobile Banking
Roar Money comes with a lot of advantages. For starters, opening an account is free. There is no fee if you withdraw money from one of their 55,000 ATMs. Zero foreign transaction fees, and $0 for standard transfers. If you lose your card, you can get a free replacement. Roar Money also comes with price protection, which means that if you find a lower price for a purchase you made within 90 days, you can get a refund for the difference up to $250 per claim, four times per year. There are no minimum balance fees or inactivity fees and no stop payment fees. It also facilitates creating a budget and tracking your spending, since it shows your spending habits by category, and you can get paid up to 2 days early. 
How Does a Credit-Builder Loan Work?
A significant advantage of MoneyLion is that you can get a loan that helps build your credit score if you make on-time payments. To get a loan, you'll go through an approval process in which they'll review your finances and your linked bank account. Depending on your situation, you can borrow up to $1,000.
Cash Advances
With MoneyLion, you can get up to $250 cash advances anytime with no interest. You won't have to pay a monthly fee, and there's no credit check. All you need to do is unlock Instacash to qualify for a cash advance in minutes. To improve your chances of approval, you should apply with an active account that is at least two months old, showing income deposits and a positive balance. Repayment is automatically deducted when your Intacash is due.
Automated Investing
With MoneyLion, you can automate your investments easily, even if you're not a financial specialist. They will ask if you are more conservative, moderate, or aggressive and your financial goals. Then MoneyLion will pick a mix of stock and bond ETFs based on your answer. You can also set up recurring deposits to your investments. There's no minimum balance and zero management fees.
How much does it cost?
Contrary to many banks and financial institutions, MoneyLion is very transparent with the few fees they charge. These are:
Banking
Monthly administrative fee = $1

Out of network ATM withdrawal = $2.50

Retailer cash deposit fee = Up to $4.95

Funding via debit card fee = 2.5%
Cash Advances
Optional turbo delivery fee = $3.99 into Roarmoney account; $4.99 into external account
Managed Investment Account
Monthly administrative fee = $1

ACH withdrawal fee = $0.25
Does MoneyLion build credit?
Yes, it does. MoneyLion reports payments to all three major credit bureaus if you make full, on-time payments. 
How to Apply?
Applying is easy. You can apply through the mobile app or on a desktop. To begin, you will need to create a MoneyLion account with your full name and address. After doing that, you can also apply for Credit Builder Plus membership if you want to ask for a credit-builder loan. You'll be asked to provide information such as your full name and email address, home address, social security number, phone number, and a verifiable bank account.