We all have different things we want to buy or experiences we want to live, like buying a property, a car, or traveling overseas. To achieve those goals, we will need to plan and save some money. Savings accounts are great options for people who want safety and liquidity. But should you have more than one savings account?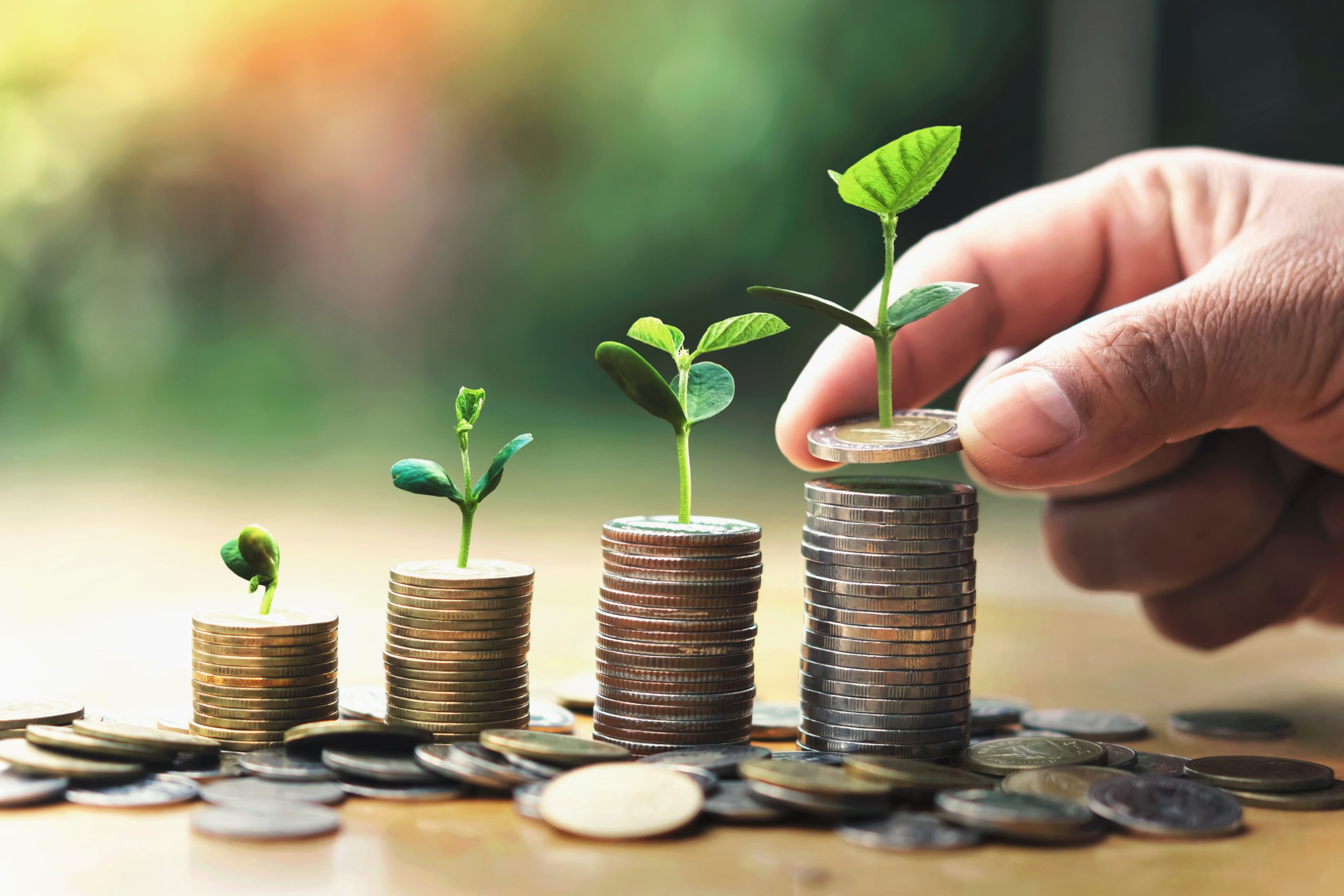 Here are the best reasons to open multiple savings accounts:
It Can Help You Budget For Different Goals
Do you have trouble saving money? Having multiple savings accounts can help you achieve different goals more quickly because the cash will be out of your sight. For example, you can have one account for wedding expenses, one for your vacation trip, another for a down payment for a house. And in order to guarantee you'll fund these accounts, it's a good idea to set automatic transfers to your savings in the order of priority and importance for your needs.  
It Helps You Build An Emergency Fund
Do you have money to cover unexpected expenses like an accident, medical bills, or losing your job? Having an emergency fund is crucial if you want to be financially healthy. If you tried to start a rainy day fund and failed, multiple savings accounts will certainly help you. Just be sure to give it a priority and allocate a good portion of your money to your emergency fund.
Read More: 10 Reasons Why You Should Start An Emergency Fund
It Is Safer
The vast majority of savings accounts are insured by the Federal Deposit Insurance Corporation (FDIC) on up to $250,000 per depositor, per insured bank. That means that your money is safe in case of bank failures. If you have more than $250k, putting the money on multiple accounts will keep your money safer. It can also help if you are a victim of theft, so only part of your money would be compromised. 
It Can Help With Big Annual Expenses
Have you ever been hit by an expense you knew you had to pay but didn't plan for it? Preparing ahead for significant quarterly or annual expenses, such as taxes or insurance, can help lessen the blow. You can do that by transferring a small portion of the money to a savings account through the year instead of making one big payment.
It Helps You Take Advantage Of Different Bank Benefits
Each bank or credit union offers different interest rates for savings accounts. They can range from 0.01% up to 1.68% APY for high-yield savings accounts. Some banks might even give you an amazing sign-up bonus of up to $400 for you to open an account with them. Keep in mind that you will need to meet certain requirements such as a minimum deposit to open a savings account. You should also take into consideration if there are any withdrawal restrictions and if they offer an extensive no-fee ATM network.
Does Having Multiple Savings Accounts Hurt Your Credit Score?
No, it does not. Having multiple savings accounts has an insignificant effect on your credit score — the reason why is because that most of the banks do a soft credit inquiry, and they often do not report them to credit bureaus.
How Many Savings Accounts Can I Have At One Bank?
The vast majority of the banks do not impose a limit on how many accounts you can open. Therefore, having multiple accounts will help you accomplish your goals faster while taking advantage of the perks and earning interest rate on your balance, and get the most out of your savings.
Which Savings Account is The Best?
Ally Bank
There are no minimum deposit requirements or monthly service fees to open and keep a savings account at Ally bank. They are currently offering 1.00% APY, compounded daily, on all balance tiers. Ally also has recurring transfer features to facilitate the savings process for its clients. 
Are you tired of hidden fees from big financial institutions? Chime offers great online accounts without monthly service fees and overdraft charges. Members will also earn 0.50% APY on their savings account. Other features include receiving your paycheck up to days early and automated savings functions.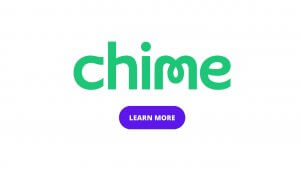 Aspiration
Aspiration is currently offering a $100 bonus for new clients that spend $1000 within the first 60 days. They also pay 1.00% APY on their savings account, which is way more than the national average. There are no hidden fees, and you can also take advantage of up to 10% cash back on your debit purchases.