If there's one truth in life is that as an adult, you will have to pay some bills. There's no escape from them. However, thanks to technology, doing that has become much more convenient and faster. Although paying your bills on the Internet is not a new thing, now by using the online bill pay, you can do all your payments in one place, at your bank or credit union's website or application.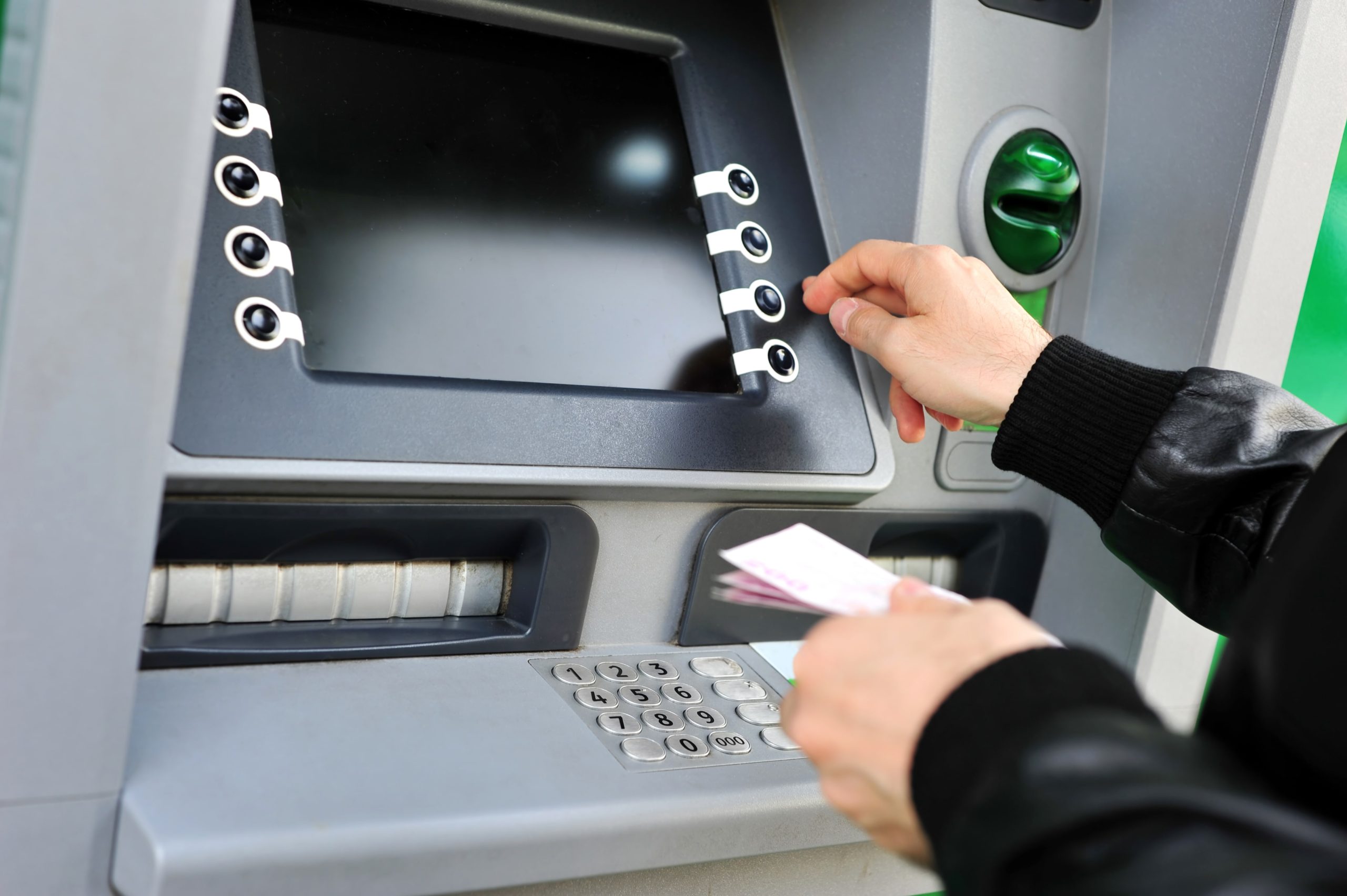 What's Online Bill Pay and How Does it Work?
Online bill pay is a fast and user-friendly way to pay bills without having to mail checks. All you have to do is to log in to your bank account using your smartphone or computer, find the online bill pay option, and then click on the bill provider. If you're not comfortable with setting automatic withdrawals from your account, you also have the option of doing it manually. Some banks might charge you to use this feature, but many online banks have started offering free online bill pay.
What Are the Benefits?
For starters, you won't have to worry about missing any payments or paying late charges because you didn't remember to pay a bill, as they offer a feature in which you can schedule recurring payments to be transferred from your account. You can also take advantage of this feature if you're traveling anywhere in the world. There's also no need to go to the post office, and by not mailing checks you won't spend money on stamps or time in lines. Do not forget to make sure that you have enough money in your account, otherwise, you might need to pay fees to your bank and late fees for the provider. Before online bill pay, you'd have to go to each company's website to make a payment, but now that's not necessary, you can do it all in one place. You will also have more control over your finances since you won't have to go through a lot of paper to keep track of old bills and also see their payment status. Consequently, you will be more organized and will make wiser financial decisions.
Are There Risks and How Can You Protect Yourself?
Even though the hazard is very small, the benefits outweigh the risks, it's important to protect yourself from online scams. Scammers use a method called "phishing" in which they steal your personal data, such as your social security number and passwords by sending fraudulent messages and emails, or even a pop-up when you enter a website. It's crucial to verify if the email you're receiving messages is from a verified account, if the domain name doesn't contain any errors and if it contains an SSL certificate, which is often represented by a padlock next to the URL. In case you've been phished, there are some steps you need to take such as changing all your passwords, canceling your card and asking your bank account for a new one, and putting a fraud alert on your credit card. You should also scan your computer and smartphone for viruses.