We all have heard stories of the friend of a friend who planned an amazing trip or got a brand new mixer for free from their credit card rewards. These rewards are free money—as long as you don't have to pay any annual fees or interest—which is great by anyone's standard.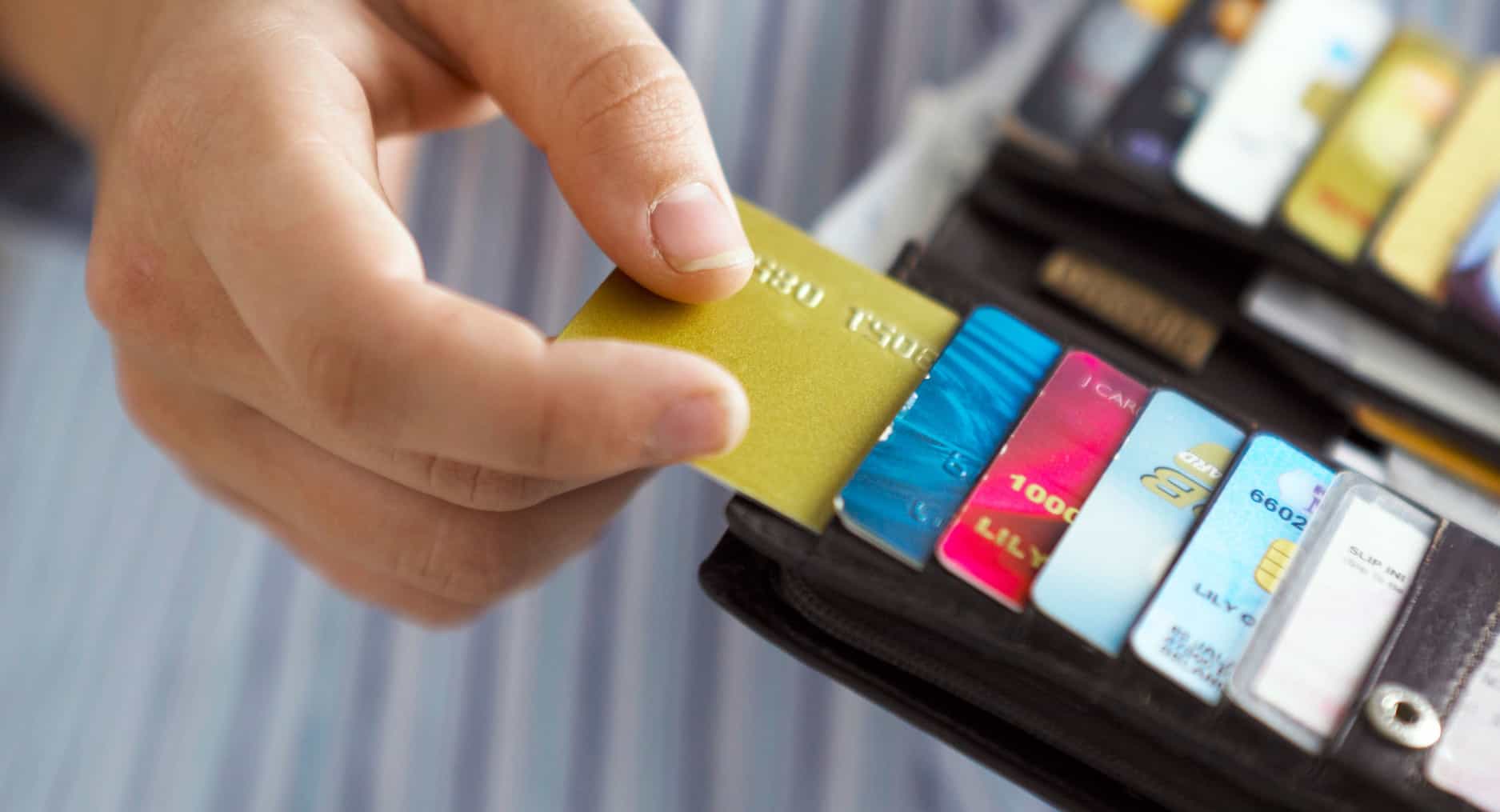 You're probably wondering, though, which type of rewards card is the best one for you. The biggest decision is between those that offer airline miles or very specific discounts and cards that give cash back on your purchases. Below are some tips that will help you determine which one is right for you.
Cash vs. Miles: Choose Based on Your Lifestyle
The rewards package you choose should fit your goals and your lifestyle. Just make sure there is no annual fee or that the rewards you earn will offset any fees.
Cash back reward credit cards have the obvious advantage of being flexible. You can decide how you want to spend that cash, whether on travel or any other purchases you want to make.
Miles are a more limited reward, but for travelers or those planning a big trip in the future, they are often a good choice. Airline miles tend to build up at the same 1% or 2% rate as cash back cards, and there is often a travel incentive for signing up. Take advantage of these as the sign-up bonuses are likely the best rewards you will get from your new travel rewards credit card. Some of these cards also let you use the points you've accumulated for travel purchases besides airline tickets, including rental cars or hotel stays.
The two main types of travel cards that offer rewards in miles include airline- or hotel-specific cards and the more general travel cards.
Airline- or hotel-specific cards
Airline- or hotel-specific cards limit your ability to shop around for the best deal because you will only be earning rewards with one specific company, but on the bright side, the points can sometimes be redeemed at higher rates, such as 3% or 4%, when compared to the 1% or 2% of a general travel rewards card or a basic cash back card. This often holds true during off-peak travel times, so if you are trying planning holiday travel, you should expect lower reward returns, and you will also need to look out for blackout dates. Airline-specific cards will often offer added perks, including, waived baggage fees, free upgrades, access to their private airport lounge, or priority boarding.
General travel cards
General travel cards offer more flexibility, but you will see similar rewards rates as you would from a cash back credit card. These can also have blackout dates, and don't expect to get any upgrades or special treatment since this type of card is really has no added benefits over a cash rewards card, and the rewards usually need to be spent on travel. Before You Sign Up
When you carry a balance every month on your credit card, even the most generous rewards program will not be able to keep up with what you are paying in interest. Before you get a rewards card, first pay off any credit card debt you currently have. After all, if you have to pay a high interest rate to earn your rewards, they're no longer free.
You'll need to watch out for an annual fee as well. Some of the cards with the most generous rewards have annual fees, so you'll need to spend enough money on that card every year to make back what you're paying in your annual fee. Before signing up for one of these cards, look past the first-year signing bonus or fee waiver to calculate how much you will really need to spend to break even each year.
As an example, let's look at the Capital One Venture Rewards Credit Card
40,000 miles = $400 in travel, so one cent for each mile, but you need  to spend $3,000 within the first three months to get this.
You can earn 2x miles from every purchase, which is the same as earning 2% back.
After the first year, which is free, the annual fee is $59, so you will need to earn two cents for every dollar you spend. This means you will need to spend at least $2,950 just on this card each year before you will start to earn free rewards.
There are also no foreign transaction fees on this card, there are no blackout dates, and the miles never expire and can be spent on any hotel or airline.
In Summation
Take a look at your spending history before you decide. Is it worth it? If you don't spend enough, there are lots of no-fee credit cards that offer completely free rewards.
Make sure to read the fine print too. Would blackout dates limit your ability to redeem your travel rewards? Do the rewards have an expiration date? Can you earn more rewards by, for example, making online purchases via your credit card rewards website? When you pay attention to details like these, you can optimize your rewards and get the most out of your credit card benefits.
If you're not going to use your travel rewards often enough and can't spend them in enough places, it would probably be best to go for the flexibility of a cash back credit card. Although you may earn a little bit less, you'll likely be able to get more out of the benefits of a cash back card.