Whether the credit card companies are baiting you with cash back or  "free" plane tickets, you need to remember that these companies are in the business of making money, not helping you to save it. But by choosing the type of credit card that fits your lifestyle and your needs, you will likely get a better deal. Follow this simple process to find the card that makes sense for you.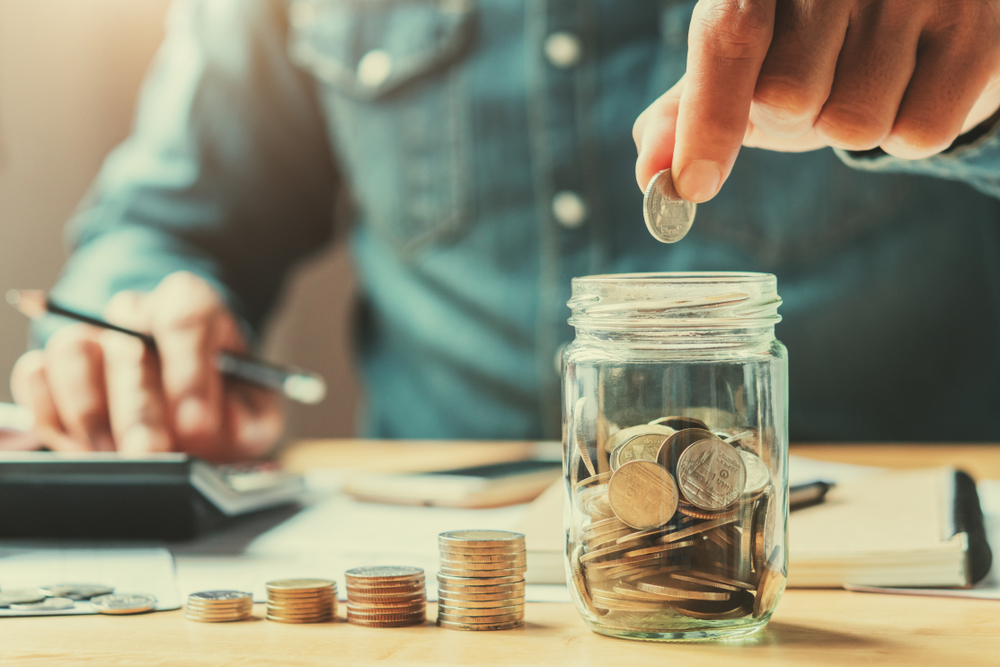 Think about your credit habits
If you usually carry a balance month to month on your credit card, your first action should be to find a card with the lowest possible annual percentage rate (APR). If your card has an interest rate of 15%, it will cost about $296 in interest just in the first year if you have an average monthly balance of $2,000 and only make the minimum $30 payment. On the other hand, a card that charges 10% would cost you around $192 for that first year on the same amount. Watch out, though, because cards with low introductory teaser rates can sometimes shoot up into high double digits in as few as six months.
By contrast, if you pay off your balance every month, your card's interest rate will not matter. If this is case, you should just look for a card with no annual fee, which will often save you between $39 to $99 a year.
The best card, of course, would be a card with no annual fee and a low interest rate. Alternatively, you might choose to have two cards, such as one with a low rate for those big purchases you can't pay off right away and one with no fees for everyday expenses.
Pay off your balance as quickly as you can
If it's necessary to keep a balance on your card every once in a while, you will be able to save money if you pay it off as soon as possible. In addition, make sure to pay the minimum payment at the very least and by the due date to avoid any late fees.
Investigate rewards cards
The more you spend with rewards cards, the greater your reward will be. However, if you have to pay a lot of interest on balances you have carried over, that will easily cancel out any benefit you would have received. Rewards cards will often charge both higher-than-average interest rates and annual fees, but if you pay off your balance all or most months, a rewards card could definitely be the card for you.
The major types rewards cards include travel rewards, cash back rewards, and store rewards:
Travel rewards typically pay out their rewards in "miles" that are redeemable most often for airline travel and hotel stays but also other perks. Some are specific to a certain airline or hotel chain, but others are available for a number of different airlines and hotels. Bonus miles upon signing up are quite frequent as well.
If you love to travel or often have to travel for your own business, you might want to consider a specific airline or hotel card if you always fly on the same airline or  stay at the same hotel chain; go for a general rewards card if these change based on your specific travel needs.
Cash back rewards cards to save money
Cash back rewards cards will reward you for spending money wherever you go, and they will share a portion of the fees they get from merchants when you make a purchase with your card. They will often return 1% on your total purchases, and sometimes offer more for such categories as gasoline, groceries, or restaurants.
Use this type of card if you like to earn rewards for your purchases that can be used for something other than travel.
Many major retailers off their own store-specific credit cards, including clothing stores, electronics and home stores, gas stations, and supermarket chains. They usually reward you with discounts or points that can then be redeemed at their stores. Watch out, though, since these cards tend to have higher interest rates than most other cards.
If you do most of your spending with a single retailer in a particular category, this type of card can really help you rack up points. If not, you'll likely be better off getting a general rewards card.
Just remember, even though rewards are great, you should only spend on purchases you would normally be making anyway. If these cards entice you to overspend, they will end up costing you far more than you will get in return.
In Conclusion
When you choose the right card for your needs, you can save money. Always be sure, however, to make at least the minimum payment, or you'll be putting your credit score in danger.