Rare Earths is one big sector in the economy that has been increasing in demand and therefore has gained a lot of attention over the globe in the last few years. The reason for this growth is because these elements are crucial for the production of various high-tech products, military aircraft, and gadgets.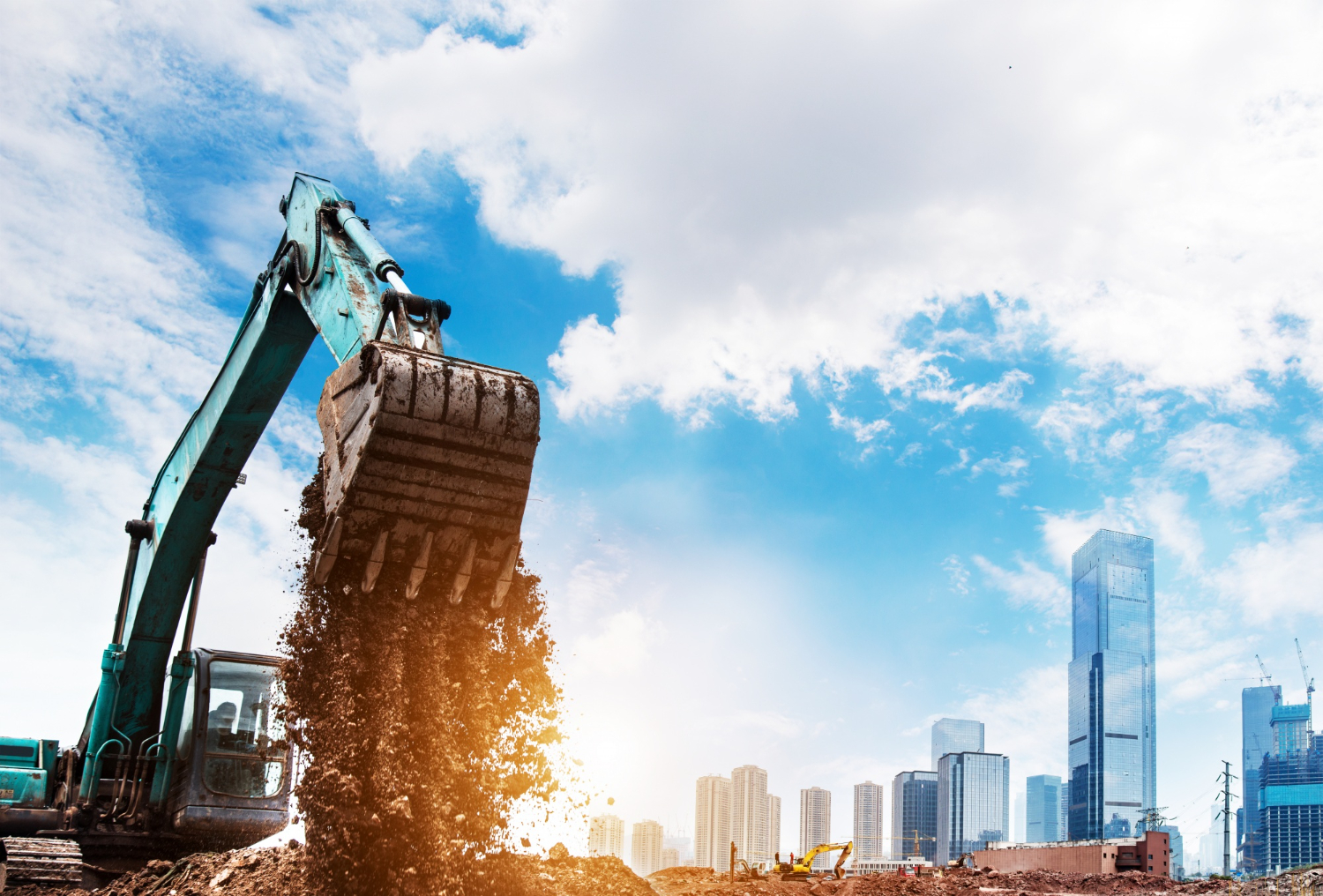 You can invest in rare earths market through an exchange traded fund called VanEck Vectors Rare Earth/Strategic Metals ETF, which we're going to cover below:
What are Rare Earths?
Rare Earths are high-in-demand metals that are used in many industries and areas around the world. Some examples of uses include loudspeakers, computer hard drivers, telescope lenses, aircraft machines, and GPS devices.
The group of rare earths are composed by Scandium (Sc), Yttrium (Y), Lanthanum (La), Cerium (Ce), Praseodymium (Pr), Neodymium (Nd), Prometheium (Pm), Samarium (Sm), Europium (Eu), Gadolinium (Gd), Terbium (Tb), Dysprosium (Dy), Holmium (Ho), Erbium (Er), Thulium (Tm), Ytterbium (Yb) and Lutetium (Lu).
China is currently the leader, with over 80% of the global production. Then comes the United States, Myanmar, Burma, Australia, Madagascar, India, Russia, Thailand, Vietnam, and Brazil.
What is an ETF?
ETF stands for "exchange-traded fund" that works similar to a stock, which means that they can be purchased and sold during the trading day. 
Instead of buying individually, with ETFs, you can buy a collection of assets such as bonds, commodities, and stocks, without having to pay that many fees, which means that ETFs are great for investors who are looking for diversification.
There are many types of ETFs like bond ETFs, industry ETFs, Commodity ETFs, Currency ETFs, and Inverse ETFs. They can be bought through online brokers and traditional broker-dealers.
Contrary to mutual funds that can only be traded once a day after the market closes, ETF prices vary throughout the day as the ETF is bought and sold. 
What's the REMX ETF?
REMX is an exchange traded fund that tracks companies that mine, refine and manufacture rare earths / strategic metals. 
Here's a REMX overview:
REMX currently has a dividend yield of 0.82% and an expense ratio of 0.6%.
The REMX is currently composed of 20 stock holdings, 10 of them being the top ones and zero bond holdings.
These are Zhejiang Huayou Cobalt Co Ltd, China Molybdenum Co Ltd Class A, Ganfeng Lithium Co Ltd, China Northern Rare Earth (Group) High-Tech Co Ltd, Xiamen Tungsten Co Ltd, Lithium Americas Corp, Lynas Corp Ltd, Livent Corp, Pilbara Minerals Ltd, and Shenghe Resources Holding Co Ltd.
REMX is mainly composed of the following sectors: specialty mining & metals, precious metals & minerals, commodity chemicals, integrated mining, agricultural chemicals, specialty chemicals, and semiconductors.
The top ten countries in this ETF are China, Australia, Hong Kong, United States, Canada, France, Netherlands, Japan, Austria, and Malaysia.
Another thing to take into consideration when investing in REMX is looking at their historical returns. These are the following: 1-month return is 0.84%; 3-month return is 36.11%; 1-year return is 127.81%; 3-year return is -0.32; 5-year return is 15.91% and 10-year return is -9.78%.