If you're a beginner investor and want to buy some stocks, it can certainly seem intimidating at first. Unlike savings accounts and most other types of conservative investments, the stock market is volatile, which means you can lose or gain money relatively quickly. However, you should not look at the stock market as a get-rich-quick scheme and start investing with a strategy in hand, which varies depending on your short and long-term goals. Here's a guide on how to start investing in stocks for beginners: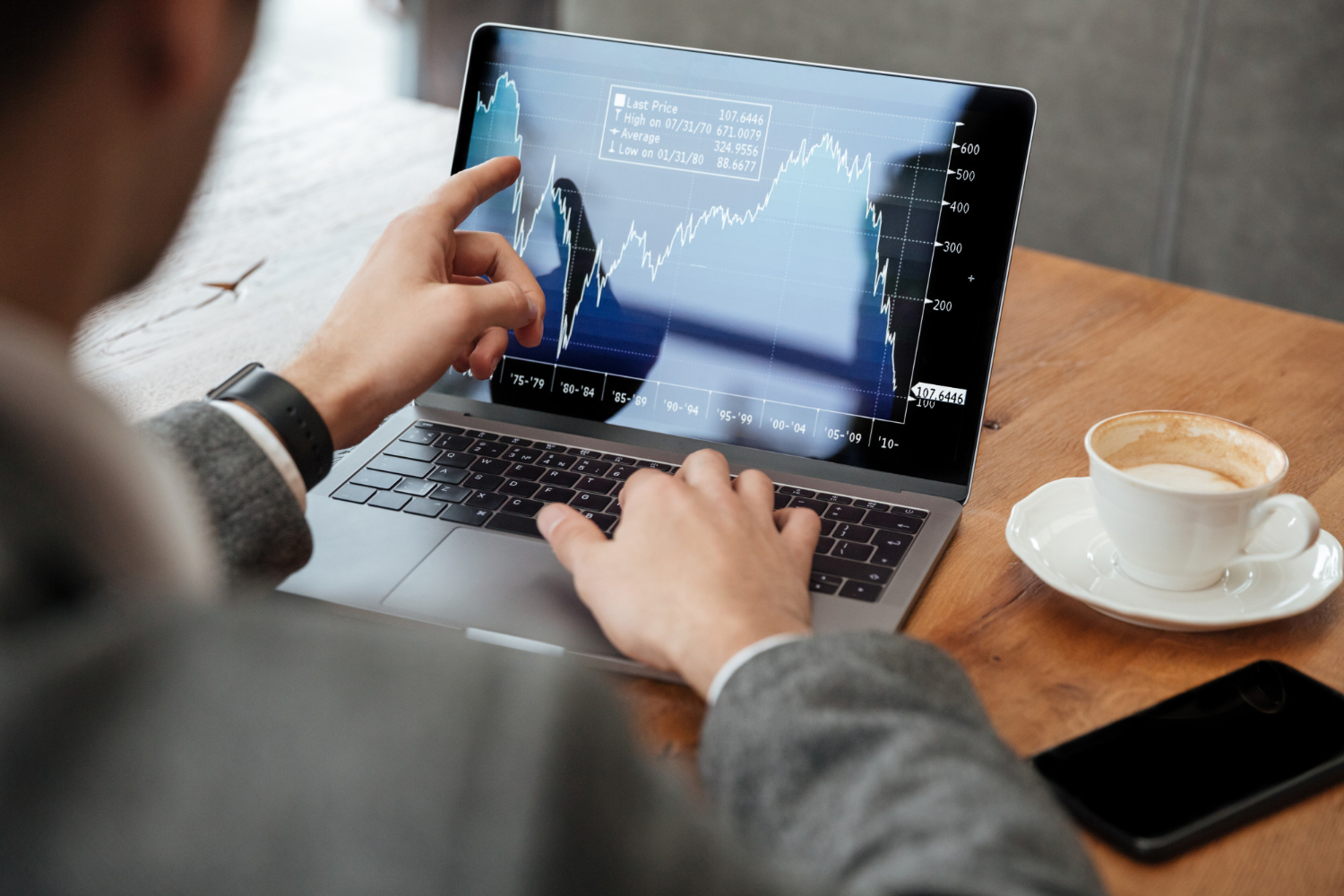 What Are Stocks?
First things first – let's define what stocks are. When someone buys a stock, they are, in simple words, buying a piece of ownership of a company. You can buy two main types of stock – common stock and preferred stock. Common stocks, unlike preferred stocks, usually give holders the right to vote on corporate decisions and pay dividends. 
There are two basic ways to profit with stocks: receiving dividends or buying them at a low price and selling them when the prices go up. It's essential to keep in mind that you should maintain a diversified portfolio of shares and not invest all your funds in only one company.
Do You Know Your Investor Risk Profile?
When investing in stocks, you must know how much risk you're willing to take. Unfortunately, many people underestimate this step. Generally speaking, the more risk you're ready to take, the greater chance of returns or potential losses you'll have. You can be conservative, moderately conservative, moderate, moderately aggressive, and aggressive. It would be best to think about your financial objectives and how much you're willing to risk before anything.
How much should you invest in stocks for the first time?
There's no set minimum amount to start investing in stocks, but specialists say you should start with anywhere from $200 to $1,000.
Many beginner investors make the mistake of putting the money they might need right away on the stock market. Consequently, they will potentially start buying and selling out of emotions instead of rational thinking or strategy. 
If you're considering buying stocks, you should do it with a long-term mentality. It's also essential to have an emergency fund you can use if something unexpected happens in your life.
How do I start investing with little money?
If you're looking to buy stocks, but you don't want to start with a lot of money, or you just want to see how it works before investing more, there are many options you can take. 
For instance, you can buy 'penny stocks.' There are four tiers of penny stocks – tier one is composed of stocks that usually cost less than $5 per share. Tier two stocks cost between one cent and 99 cents. Tier 3 are sub-penny stocks that you can buy for less than one penny per share. And finally, in tier 4, stocks are traded for between 0.0001 and 0.0009 cents per share.
How do beginners buy stocks?
To start buying, selling, and storing stocks using your computer or smartphone, you will need to open an account with a brokerage account. Not all brokerages are the same, so before choosing one, it's important to consider the fees and features you want. After that, it's easy. You will need to provide basic information about yourself such as full name, social security number, date of birth, home address, and about your job. Then, you complete this process, and your account is approved, you can fund your account and start investing.