With the Internet, clients now have a great alternative to traditional banking, online bank accounts. Most of them offer amazing benefits, such as paying fewer fees, automatic transfers to savings accounts, and many others. Here are the five best online bank accounts of November 2020:
Chime is one of the best online checking accounts in the market. They don't charge overdraft fees, monthly account fees, or foreign transaction fees. New members will also receive a Visa debit card that they can use free of charge at MoneyPass ATMs. Another great benefit of this online checking account is that there isn't a minimum account balance requirement to keep it open. They also make it easier for you to start an emergency fund since you can transfer up to 10% of each paycheck to a savings account (0.50% APY – over 10X the national average!). You can also choose to round up the amount to the next dollar for each purchase you make with your Chime Debit card and have it automatically transferred to savings.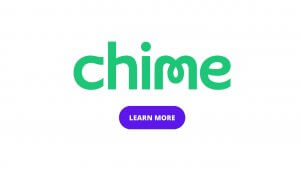 Axos Bank doesn't charge monthly maintenance fees, overdraft, or non-sufficient fees on their rewards checking account. 
There are no monthly balance requirements, but you have to have a minimum of 50 dollars to open a new account.
You can also earn up to 1.25% APY on your account balance. Clients can use their app to deposit checks and manage their accounts online. 
Applying is easy and quick; all you'll only need is a valid ID and your social security number.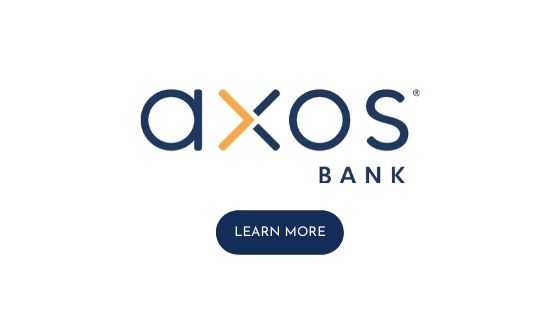 3) Bank5 Connect
You can open a new account at Bank5 Connect for free, but they have a minimum of $10 deposit requirement. You can earn a bit of interest with this account; however, you need to keep at least $100 in there for that to happen. Other advantages of this account are free online bill pay, mobile banking, and free paper and cashier's checks.
4) Radius Bank
Radius Bank offers three types of personal checking accounts, but the best option for you to choose is the Rewards Checking Account. However, you'll need to deposit at least $100. Other benefits of this account are zero maintenance fees, no need to meet a minimum balance, unlimited ATM fee rebates, and the possibility of getting your paycheck up to two days early. 
5) Ally Bank
Ally Bank pays checking account holders an annual interest rate of 0.10% on balances less than $15,000. You can withdraw your money free of charge from one of their 43,000 ATMs. Sending money to acquaintances in the US is super easy, you just need an email address or mobile number. However, you should keep in mind that they charge a $25 fee if your account goes into overdraft. 
6) Fidelity
Fidelity is mostly known for being one of the best online stock brokerages, but they also offer an online checking account named "Cash Management Account". With it, you get a free debit card, free online bill pay, and unlimited U.S. ATM withdrawals.