Are you looking for a legit way to earn money online? There are plenty of websites you can work for without having to wait for an eternity to receive your hard-earned cash. Here are legit online jobs that pay daily in 2020: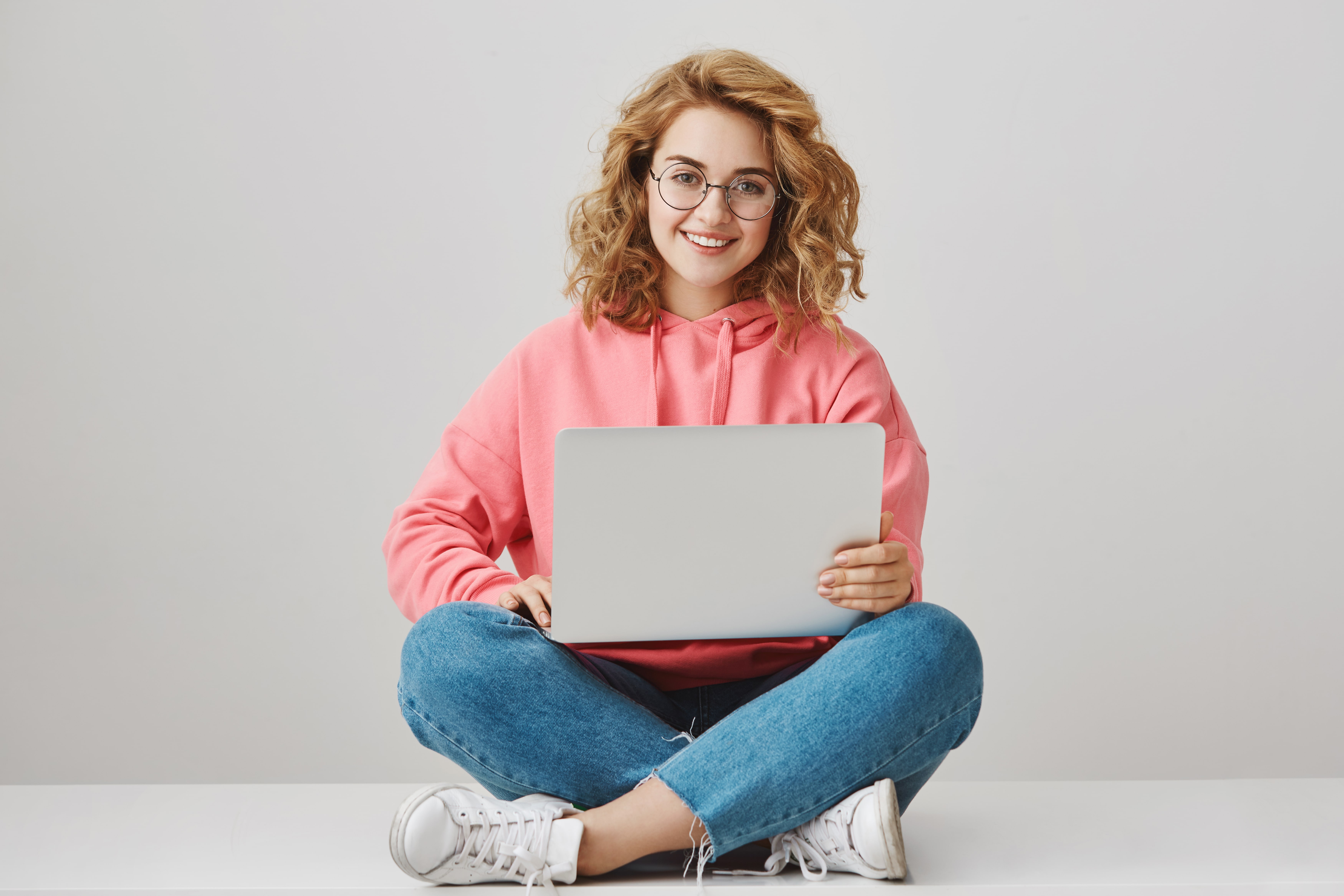 Scribie
Scribie is a website that hires people to transcribe audio to text. It is a great website if you're a beginner that wants to gain some experience. In order to apply, you just need to pass their online test and start working. It works on a first come first serve basis. They also have a built-in automated transcription software that facilitates your work, all you have to do is correct its mistakes. Scribie pays $5 to $25 per audio hour, the payout is via PayPal only.
ClearVoice
Another way you can earn money online is by writing articles. ClearVoice is a great, high-paying job you can apply to. All you need to do is sign-up, create your profile, upload samples of your writing, and choose the categories you want to write about. After doing that, the website will review your profile and you'll start getting matched with new opportunities once you're in. ClearVoice also pays via PayPal.
Field Agent
Field Agent is an app for people who want to make money by doing small tasks such as taking pictures, mystery shopping, checking prices, product reviews, etc. Your earnings will depend on how much time you dedicate to these tasks or how many of them are available. They vary between $3.00-$8.00 and they only take a few minutes to complete. If you're interested in joining, you'll need to download the app, complete their training, and start accepting gigs. Field Agent pays via direct deposit, checking account/prepaid debit card, and savings account, after they approve your work.
Qmee
Qmee is mostly known for its browser extension that pays you to surf the web. You can also earn money by completing surveys and shopping. Users get paid via a valid PayPal account, and there's no minimum payout and you can request it at any time.
GigWalk
GigWalk is similar to FieldAgent, in which you get paid for doing small jobs in your area. After downloading the app from the Apple app store or Google Play, you will be able to see a map and small pins that represent gigs. If you accept a task, they will designate a deadline for you to complete it. You can get paid anywhere between 3 to 100 dollars per gig. You'll get paid via PayPal as soon as the client accepts your work.
OneSpace
OneSpace is a freelance website in which you can work on jobs such as data entry, transcription, writing, translation, market research, etc. You'll also be asked to create your profile. Your earnings will depend on the task you complete. If approved, you'll get paid anywhere between 24-48 hours via PayPal.
ClearVoice
ClearVoice is another option for content writers who want a fast payout. There you can create your profile, submit a portfolio, choose your own rates, and you'll receive notifications as you receive orders. You will only need a PayPal account to receive your funds, and you'll receive the money within 24 hours after the client has approved the article.
TaskRabbit
Another option is TaskRabbit, in which you're paid to complete errands, such as cleaning, handyman work, shopping for groceries, personal assistant work, and many others. However, you will have to meet some requirements such as being 21 years or older, be able to work in the designated areas, have a bank account, credit card, and social security number. TaskRabbit pays through Stripe.
Bird and/or Lime
Alternatively, you can earn money by charging Bird and Lime electric scooters. You can earn $3-$20 for each scooter you charge. You can apply by downloading their app and answering some questions. If you're approved, you can use the app to find scooters you want to charge, then you can take them home, charge them and release them at a Bird Nest or Lime Hub.