Credit cards can be powerful spending tools, especially when they offer points, miles, or cash back on your purchases. They also often will offer benefits like an extended warranty, car rental insurance, and price protection.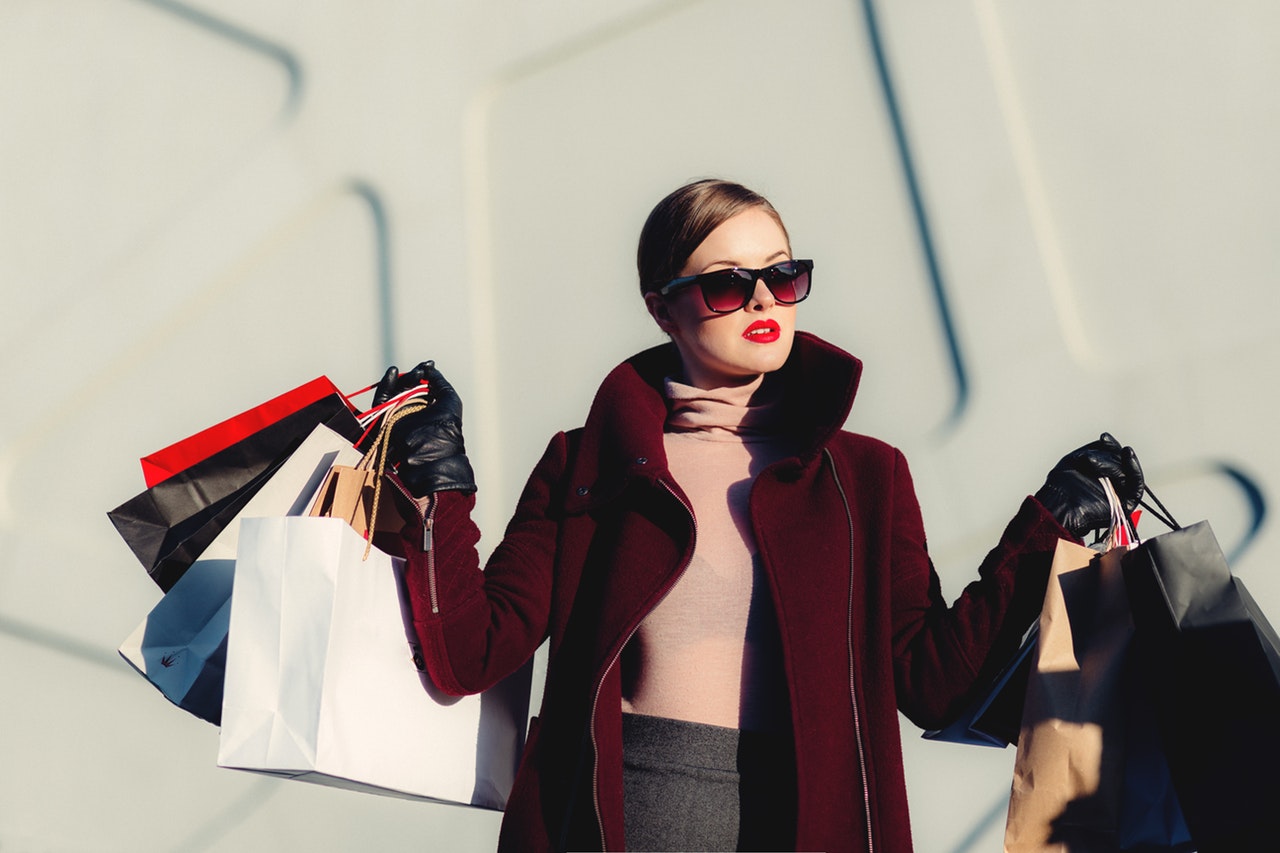 If you don't have a credit card payoff strategy, you could be in big financial trouble. Spending more than you can afford each month will leave you carrying a balance. If you keep an extremely low balance, time your purchases right, and know your rewards, you won't fall into debt.
So what kind of credit card tactics should you have?
Borrow Cheaply
Interest rates are scaring you, but introductory low-rate credit offers can still be found.
You can use these offers to pay your tuition, consolidate debt, or pay off a home equity line of credit.
Be on the lookout for traps, and these include fees that are as much as 5% on a balance transfer. Remember that maxing out a credit card can also lower your credit score, and this will result in higher rates on any other credit card balances you may be carrying. Take a lower rate when you can, but just be sure to tread carefully. When opting for a 0% introductory APR offer, be sure to pay off any balances you transfer or any new purchases before that introductory rate expires. If you're the type of person who routinely carries a balance, check out a low-interest credit card.
Play the Float
Insurance companies and banks play the float all the time, and a credit card can give you the opportunity to do the same. When you charge a high-ticket item on your credit card and then pay the bill in full and on time, you could get almost two months interest free if you time your purchase right. Determine when your credit card issuer's billing cycle closes first; then make your purchase right after that date. You won't see the charge until next month's bill; depending upon the grace period's length, you might have some good, healthy float.
This strategy doesn't usually work if you carry a balance on your credit card. Almost all credit cards use the average daily balance method to calculate interest, and this includes new purchases. You won't get a free ride on any new purchases if you are starting the billing period with a balance already.
One more way to play the float is by taking advantage of interest-free financing. For example, you buy a $3,000 TV with 0% financing. If you leave that $3,000 in your high-yield savings account at 4.5% in the meantime, you'll have earned $135 at the end of the year. You need to watch those monthly and final payment due dates carefully however.
Rack Up Rewards
If you are looking to earn rewards, or even cash, you can find rewards to suit just about any interest. If you carry a balance, you need to understand that the interest rate on these cards may be higher than on others, so a rewards credit card may not be the right fit for you. There can also be strings attached to the rewards, including minimum purchase requirements and travel blackout dates.
Once you have found a card you like, make sure you don't overspend in an effort to earn more rewards.
Shop Safely
Credit card purchases have the protection of federal law. Under the federal Fair Credit Billing Act, you can dispute a charge if the purchase is made using a credit card and the merchandise you order is not delivered, is not delivered as agreed (the wrong item for example), or was not delivered as promised (the flowers guaranteed for delivery on Mother's Day are two days late).
Follow the rules when disputing a billing error on your card—making a complaint over the phone is not enough!
Here's what you need to do:
Write to the issuer at the address for billing inquiries. Include your name, account number, address, and a description of the billing error.
Mail your letter so that it reaches the issuer within 60 days after the first bill that contained the error was sent to you. You can also likely file a dispute online.
Send your letter by certified mail with a return receipt requested so that you have proof of what they received. Include copies of any sales slips or other documents that will support your case. Make sure to keep a copy of your dispute letter that you send.
The credit card issuer needs to acknowledge your complaint in writing within 30 days after they received it. They must also resolve the dispute within two billing cycles after first receiving your letter.
You can withhold your payment on the item while it is officially under dispute, but you must still pay any amount that is not under dispute or your regular minimum payment. No legal action can be taken by the credit card issuer to collect the disputed amount and the related charges during the dispute, including finance charges.
Debit cards may offer assistance in a matter that you are unable to resolve with a merchant. Keep in mind that billing error protections won't help you when it comes to buyer's remorse.
Build Your Empire Wisely
A credit card is usually a lot easier to get, especially when it comes to a start-up venture. But there is a downside to all of that easy credit. With a large line of credit on your card, you may be tempted to spend on nonessential items. If your finance charges add up faster than your revenues, you might be in trouble.
A better strategy would be to start your business by only using credit cards as needed. Choose a business credit card that is reported under your business name rather than on your personal credit. This will protect your credit rating from the additional debt, and you will also be setting up your business venture as a serious entity rather than a hobby. (You'll be personally liable for any debt and can also be sued for payment if you default on the account.)
Save at the Car Rental Counter
Your bargain car rental can easily balloon if you decide to buy the protection coverage that the rental car company associate will try to sell you at the counter. The "Collision Damage Waiver" is not really insurance, although it does cover you if the vehicle you rent is damaged.
Here's the good news:
Between your own car rental coverage and a CDW waiver benefit available on your credit card, you can turn down that pricey policy. Verify with your own auto insurance company to make sure your coverage extends to rental cars, and find out what any gaps might be. Then you should check with your various credit cards to see which ones offer free CDW coverage. Many cards do, and while this coverage will be secondary to any insurance you have, it will often cover any deductibles that aren't covered by your auto insurance. It will be required that you use the card that offers the coverage when you do rent the car, so make sure you carry that card and use it when you travel.