Keeping track of your credit reports is not only necessary if you want to apply to credit cards or loans, but also to see if your personal information isn't being used without your knowledge.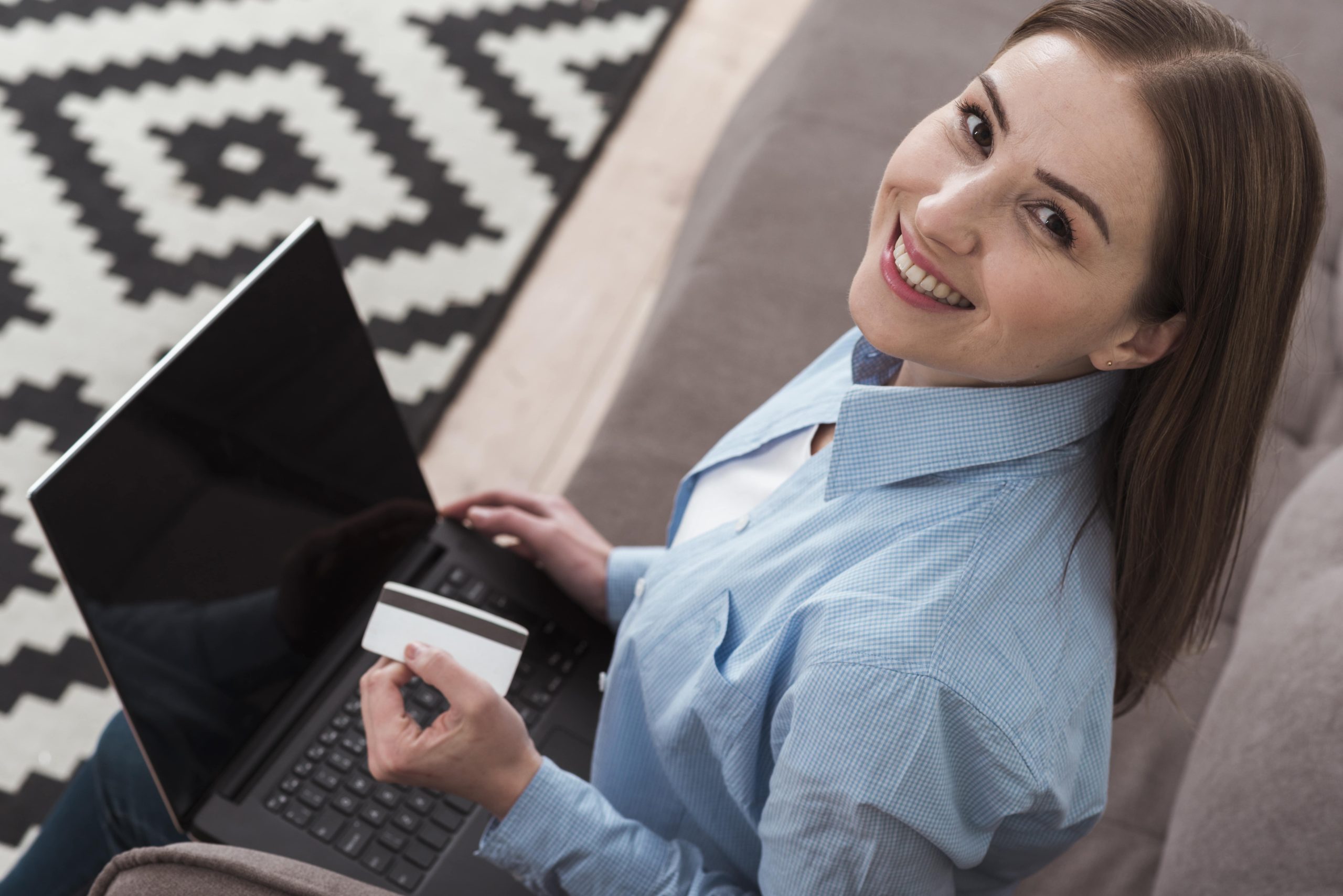 Thankfully, you don't need to pay for a service to check your score if you don't want to. There are many websites you can check your credit in all three major credit bureaus in the United States – TransUnion, Equifax, and Experian. They aren't as complete as the paid services, but they will give you a good idea.
Annual Credit Report
Did you know that every US resident has the right to a free credit report from all three credit bureaus each year? This right is granted by a federal law passed in 2003. You can access it at AnnualCreditReport.com or by calling 1-877-322-822. It can be downloaded via a PDF file or mailed to you, by request. 
Credit Sesame
You can access your TransUnion credit report and what factors are impacting it the most, free of charge at Credit Sesame. There is no need to add your credit card information, but you will have to create an account to access the data. They also suggest financial products such as credit cards and loans, but you don't have to apply to any of them.
Credit Karma
CreditKarma offers the possibility of checking your Equifax and TransUnion credit reports, without having to provide your card information or having to cancel a trial. They update your credit reports weekly so that you can keep up to date with your reports. CreditKarma also explains which elements are affecting your credit score, so that you can make better financial decisions in the future.
WalletHub
With WalletHub you can get free daily updates to your TransUnion credit report. You don't need to worry about using their service to see how your credit is since it doesn't harm it in any way. Creating an account is quick and easy, and they don't ask for your credit card to sign-up. 
NerdWallet
In order to create an account at NerdWallet, you will need to use your email and the last four digits of your social security number. There you will get access to your TransUnion credit score completely free of charge, and updated on a weekly basis. You can also install their mobile app to keep track of your report more easily.
CreditWise
CreditWise is a great, free tool offered by Capital One, but you don't need to be a customer to get access to it. Signing up is simple and fast. There you can access your TransUnion credit score and reports, weekly, as well as important alerts via push notifications or email.
Bankrate
Bankrate offers a more in-depth credit report, organized in a chronological way so that you can see how it has varied over time, along with an analysis of your score. By using this feature, you can assess what has affected your finances for better or worse, to make wiser decisions in the future, and boost your score.  
Quizzle
With Quizzle you can view your information on all three credit bureaus free of charge. They don't ask for credit card information, or for you to make any kind of purchase. Quizzle is also great if you are looking for a good rate for a credit card and home loan.