Do you subscribe to a lot of stuff that you hardly ever use? Most people want to get financial peace of mind but don't know where or even how to start it.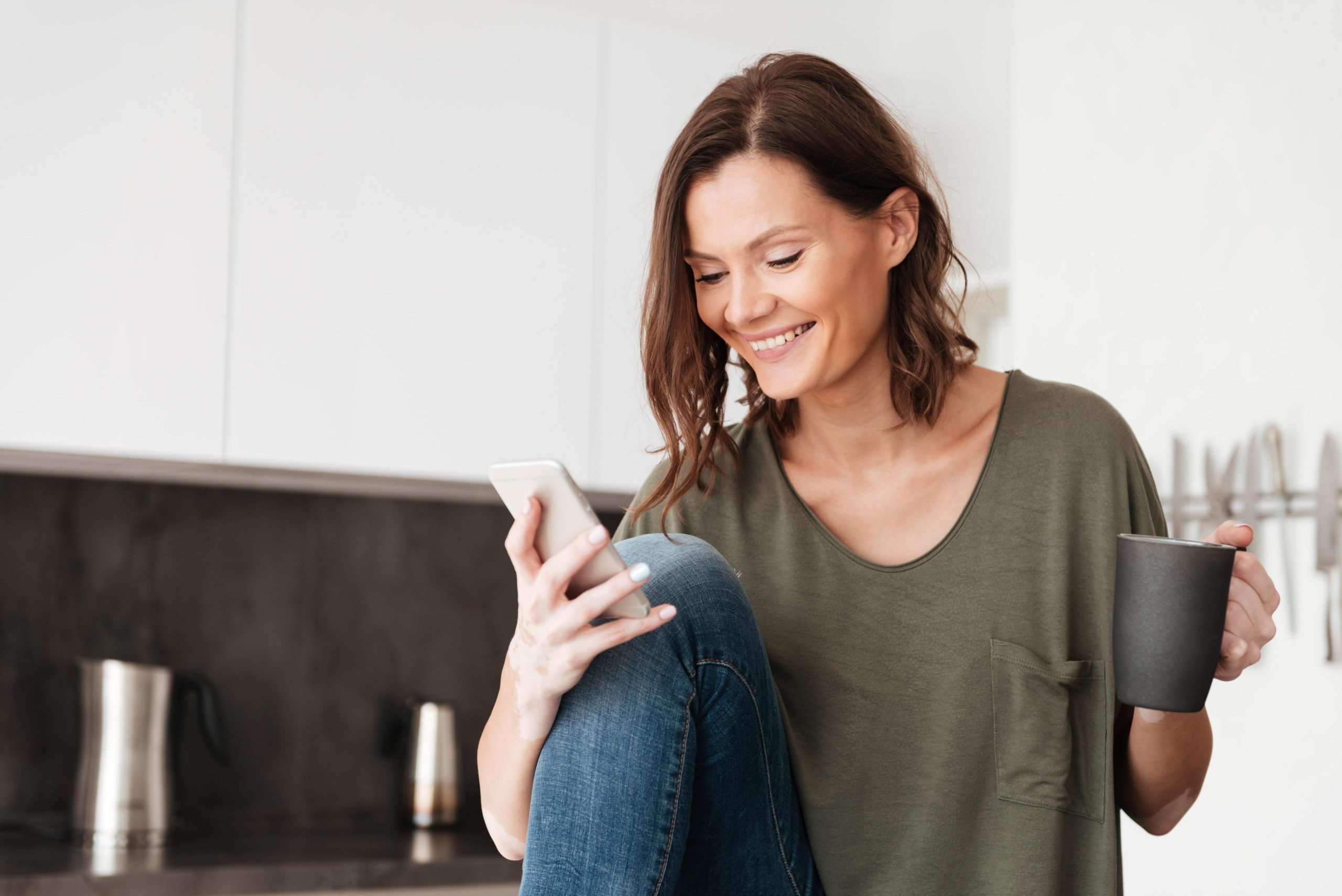 Fortunately enough, there is a service that helps you get rid of those recurring transactions, saving your hard-earned cash automatically. You would be surprised to find out where your money was going.
What's Trim?
Trim is a virtual personal assistant that helps people to save money automatically. It has plenty of great features to help you reduce your spendings. The most known one is canceling unwanted subscriptions. Trim monitors your spending and recognizes frequent transactions. They will send you a message to ask you if you want to keep or cancel a specific subscription.
Another great feature is the Trim Bill Negotiation, in which they try to reduce your bill. To get this benefit, you will need to go to Trim, find your provider there, and send them a photo of your latest bill, and then they will intermediate between you and the provider. If that doesn't work, they will show you offers of other providers for you to choose from.
What Are The Pros and Cons?
A major advantage is that Trim is a freemium service – meaning that signing up is free, and you can use many of their services like canceling unwanted subscriptions, spending warnings, the dashboard, and many others.
If you would like their extra features, you'll have to pay. However, you will only pay if they can save you money (33% of your total annual savings). You also have the option of paying only $10 a month for Trim Premium.
You can also get access to a high-yielding savings account, insured by the FDIC on up to $250,000.
Having said that, keep in mind that Trim is aimed towards people who want to take advantage of a more convenient tool, but it's not for people who want a more advanced, in-depth way to manage their finances.
Is Trim Safe?
You may be rather dubious about signing-up at Trim and connecting your bank accounts, but don't worry Trim is safe as they use Plaid to connect banking credentials and never receive nor store banking data. They can only access transactions in read-only mode. Trim cannot transfer money or make any changes to accounts.
Trim's website and server have 256-bit SSL encryption and they encourage the use of two-factor authentication during sign-up. All data that's collected is stored on AWS (Amazon Web Services) which is also used by NASA, the Department of Defense, as well as the Financial Industry Regulatory Authority. You can rest assured that the use of Trim is safe.
Trim Summary
Overall, Trim is a fantastic tool to help save money and it's undoubtedly legitimate and secure. If you're one of those people who have subscriptions that never gets used, Trim is perfect for you. Even once it's helped you cancel some of your unused subscriptions, its other features will continue to help you save. And the best part is that it will not cost you anything at all.