Leaving cash under the mattress or in the freezer is not a smart choice, and it is not safe either. Checking accounts are great because they help us pay our bills easily from the comfort of your homes or at an ATM, transfer money, pay for products or services using a debit card without the need to have cash, etc. However, you need to be careful when choosing a checking account, because you could end up paying unnecessary fees. Here are the best checking accounts with no monthly fees: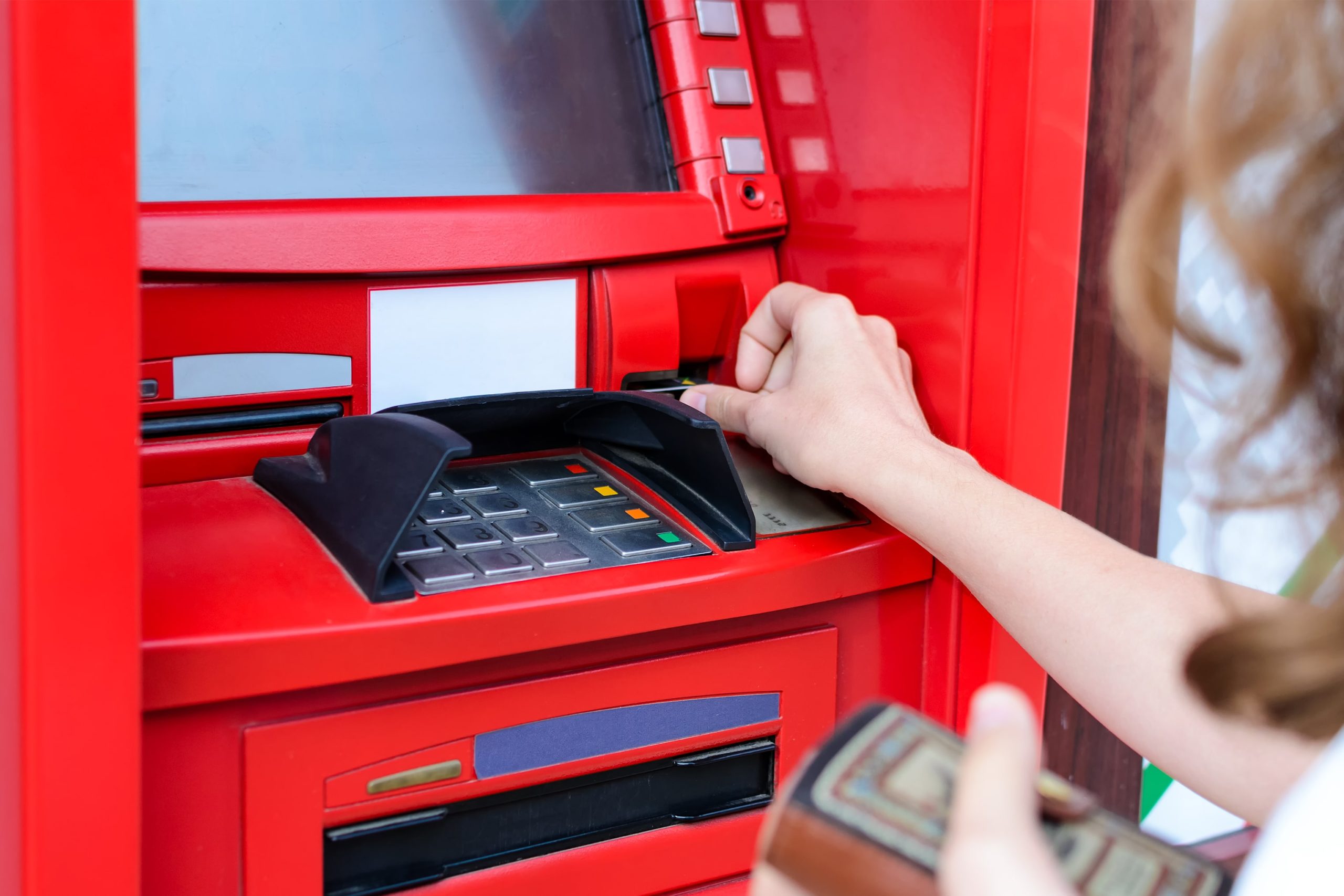 Chime is one of the best online checking accounts in the market. They don't charge overdraft fees, monthly account fees, and foreign transaction fees. New members will also receive a Visa debit card that they can use free of charge at MoneyPass ATMs. Another great benefit of this online checking account is that there isn't a minimum account balance requirement to keep it open. They also make it easier for you to start an emergency fund since you can transfer up to 10% of each paycheck to a savings account (0.50% APY – over 10X the national average!). You can also choose to round up the amount to the next dollar in each purchase you make with your Chime Debit card and have it automatically transferred to savings.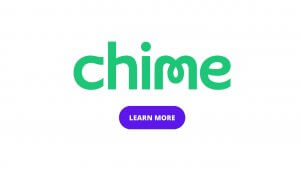 2) Ally Bank
Ally Bank offers clients three types of bank accounts: Checking, Savings, and CDs. They don't charge monthly maintenance fees, and you can withdraw your money for free from one of their 43,000 ATMs nationwide. Be aware that they don't accept cash deposits, only mobile check deposits, setting up direct deposit, wire transfer, or if you send a check by mail.
3) Alliant
Alliant Credit Union has a great checking account with no monthly fees. They pay interest on your balance, up to 0.25% APY, but they do have some requirements, such as receiving at least one electronic deposit per month. In order to apply for an account, you'll need to make a $10 donation to a non-profit organization that they support. 
4)Simple
Being an online bank account, Simple account holders can't deposit cash directly, only by making transfers. You can withdraw money free of charge from one of their 40,000 domestic ATMs. You don't need to worry about overdraft fees or minimum balances. 
5) Axos Bank
Axos has an all-online checking account with excellent customer service. They don't charge monthly fees for their checking and savings accounts. Clients can withdraw their money on one of their ATMs for free, and you'll get reimbursed if you get charged on other machines. You can also earn interest of 1.25% APY, but you will need to receive $1,000 or more in monthly direct deposits, and make at least 15 debit transactions every month.
6) Varo Bank Account
Varo has a great online checking account that doesn't charge monthly fees or minimum balance requirements. They don't charge overdrafts for up to $50. Clients can withdraw their money from one of 55,000 ATMs worldwide. Members can also receive their paycheck early with a direct deposit.