More often than not, we end up paying for subscriptions or charges that are easily avoidable, and that can add up and become a lot of money by the end of the month. Chime is ideal for you if you want to be a member of an uncomplicated bank account with no hidden fees. Don't forget, however, that Chime is online-only.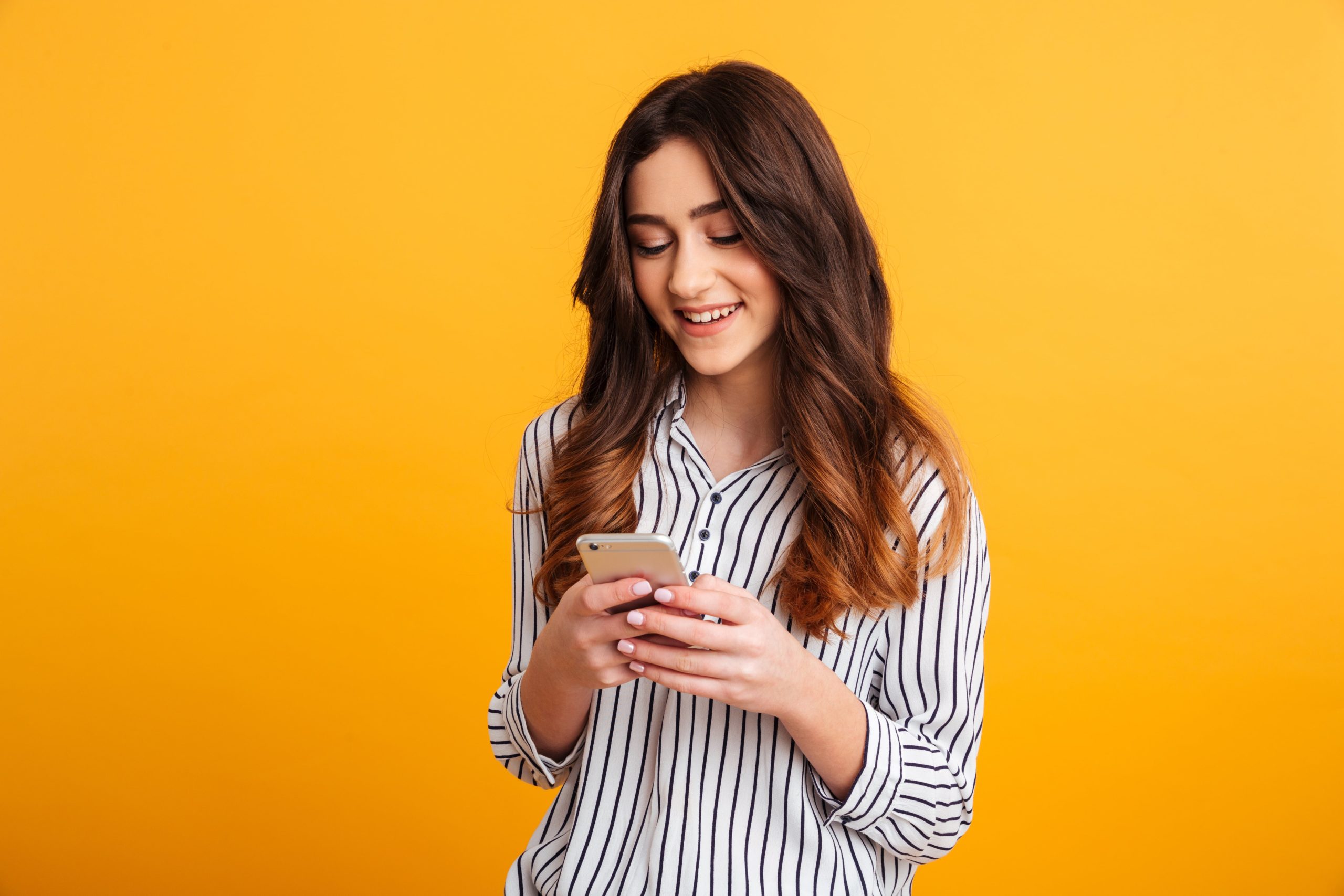 How does it work? How can you apply?
They offer two types of accounts: Chime Spending Account, which is basically a checking account, and Chime Automatic Savings. These accounts do not have a minimum balance requirement, and they come with a Visa debit card.
To be a Chime member, you'll need to either have an Android or Apple smartphone which is compatible with the banking app. Signing up is easy, and it shouldn't take more than five minutes. All you'll need is access to the Internet, and then you'll be asked to provide your email, social security number, first and last name, home address, and your birth date.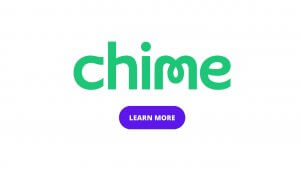 Advantages
One of the biggest pros of Chime is not having to pay monthly service fees, overdraft fees (up to 100 dollars), or foreign transaction fees. They also have an extensive ATM network. There's also an early payday feature where you can get your paycheck up to two days early. You can also sleep in peace knowing that your money is FDIC insured. It basically refunds you on up to $250,000 in case of bank failure.
Chime is also great for people who struggle to save money because it automates the process. It rounds-up your debit purchases and transfers the difference to your savings account, from which you will earn an APY of 0.50% (over 10X the national average!). If you prefer, you can have 10% of your paycheck automatically transferred to your savings account instead. Keep in mind that these features aren't obligatory.
How do I add money to my account?
You will have multiple ways of adding money into the account. They can either make a direct deposit from a payroll provider, transfer from a linked external account, make a cash deposit, or a mobile deposit of a paper check.
How do I withdraw money from my account?
Members have the option of withdrawing money without paying any charges at one of their 38,000 ATMs nationwide. There are ATMs in retail locations like Target, Walgreens, 7-Eleven, CVS Pharmacy, and many more. Please be aware that you will be charged $2.50 if you withdraw money on a foreign ATM operator.
Banking Experience With Chime
Their app has been widely approved by the public, having a lot of great reviews. People have rated 4.5+ stars on both the App Store and Google Play. You're also protected if you lose your card or get robbed. They have a feature in which you can block your card instantly using the application, and the system also blocks suspicious activity.