Regardless of the cause, living with financial constraints can be stressful. While there may not be much we can do to change our overall situation, there are many things we can do to create a more positive environment. With a little bit of creativity and effort, we can find ways to bring happiness into our lives while on a shoestring budget.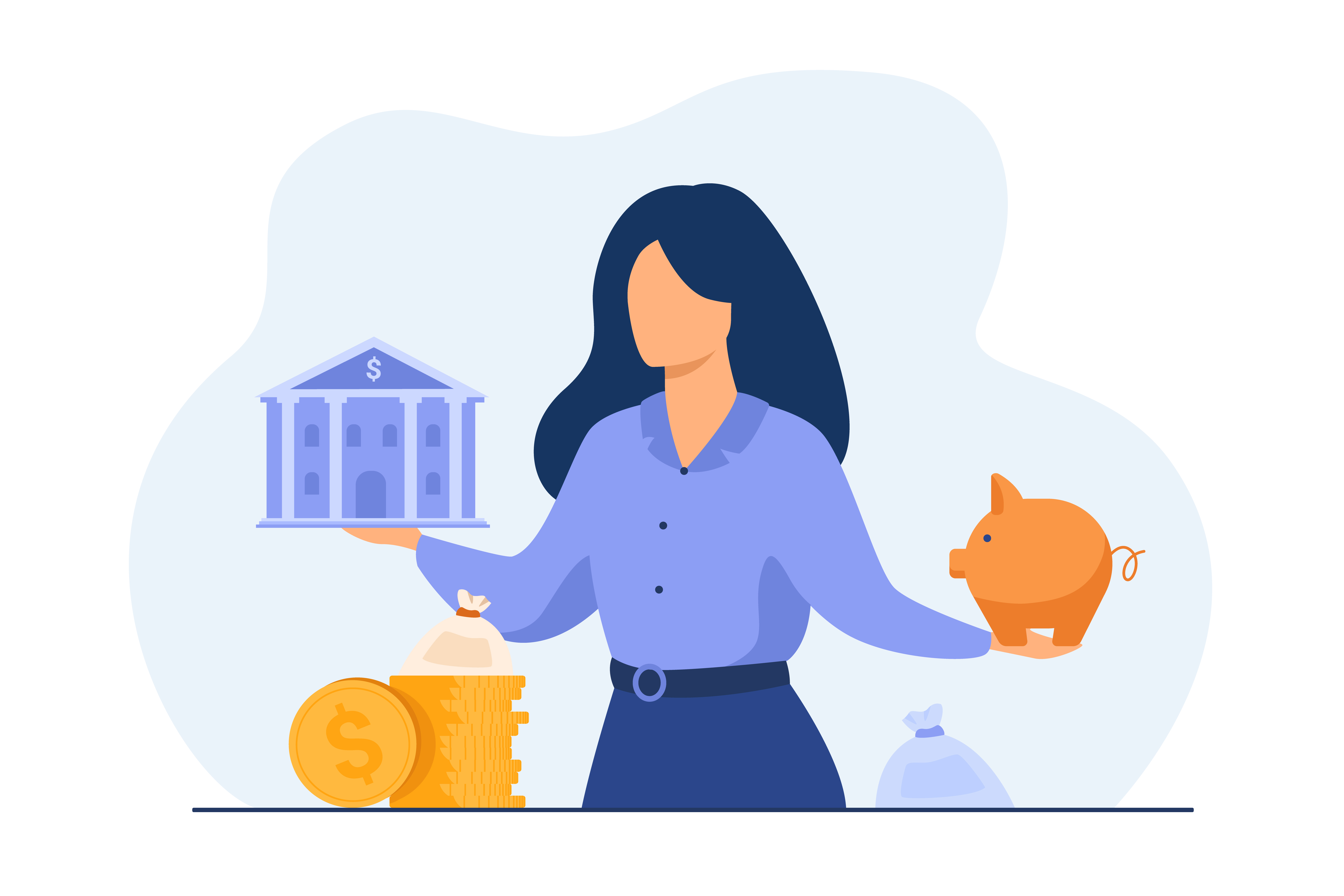 Manage Your Mindset
One of the most important things we can do to stay happy during tough financial times is to be mindful of our thoughts. Regardless of how tight money is, we can always choose to be grateful for what we have rather than focusing on our lack.
It can also be helpful to consider why our budget is tight. If we are saving for an important future event, we can remind ourselves that saying no to an expense today will allow us to say yes to a greater desire in the future.
A third mindset that can contribute to our overall happiness is the ability to distinguish between needs and wants. Keeping this distinction at the forefront of our minds helps us remember that it is often the little things in life that bring us the greatest joy.
Planning Ahead
When money is tight, it can be helpful to plan for splurges and special times of the year when we are tempted to spend more. Splurges, even small ones like a visit to a favorite ice cream shop, can help us feel less restricted.
There are also certain times of the year, such as summertime and Christmas, when we could use a little extra — learning to set aside what we can ahead of time allows for more flexibility when these situations arise.
Investing In What We Own
Taking care of the things we already own will allow us to have them longer. We live in a disposable society, but learning to value our possessions, and repair them when possible, will free up money to purchase the things we really need.
Investing In Us
In a similar way, investing in ourselves will contribute to our general happiness and overall well being. Eating healthy foods, sleeping well, managing stress, and exercising daily are habits that directly influence our outlook on life. Investing in our physical and mental health has an impact on every other sphere of life.
Decluttering
Regularly decluttering our homes is frugal in two ways. First, it helps us take stock of things we own that we may have forgotten about. This saves us from purchasing something that we didn't actually need. Secondly, it may create the opportunity to hold a yard sale. While selling unwanted items does not usually net huge profits, it can be a quick and easy way to raise some cash.
Practical Skills are Priceless
Practical skills are both rewarding and frugal. Knowing how to knit, sew, garden, raise animals, and perform minor household and vehicle repairs can add up to significant savings over time. Knowing how to cook and employ natural remedies saves money, contributes to better health, and provides opportunities to pass these skills on to the next generation. Investing in practical hobbies like crocheting and card making can provide frugal gifts for friends and family.
Limit Unnecessary Expenses
Meal plan and utilize leftovers so that money is not wasted on uneaten food. Manage utility expenses by being mindful of water and electricity usage. Habits like unplugging unused electronics, using a digital thermostat, installing energy-efficient light bulbs, properly weatherstripping doors and windows, and only running the washer and dishwasher when full contribute to lower utility bills. Cancel any unused subscriptions or memberships that do not deliver money-saving benefits. Utilize the library for magazines, books, and movie rentals rather than paying for rentals or purchases.
Frugal Entertainment
Entertainment does not need to be expensive to be fun. Libraries, schools, and communities often offer free activities like movie nights, festivals, and celebrations. These are often free or low-cost events. For an even more frugal experience, pack your own food. Check the local paper to look for free days for children or community members at nearby museums, conservatories, zoos, or art centers. Also, consider attending paid events with a large group in order to benefit from a group rate discount. Plan a hike or a picnic with friends and family. Organize a potluck, game, or movie night.
Living with a tight budget can be a trying experience, but it doesn't need to steal our happiness. The correct mindset and a little planning can go a long way towards cultivating joy, despite our financial limitations.