Upgrade offers a very innovative view when it comes to credit cards and personal loans while offering customer-friendly service and fewer fees and interest. Keep reading to read our full Upgrade review.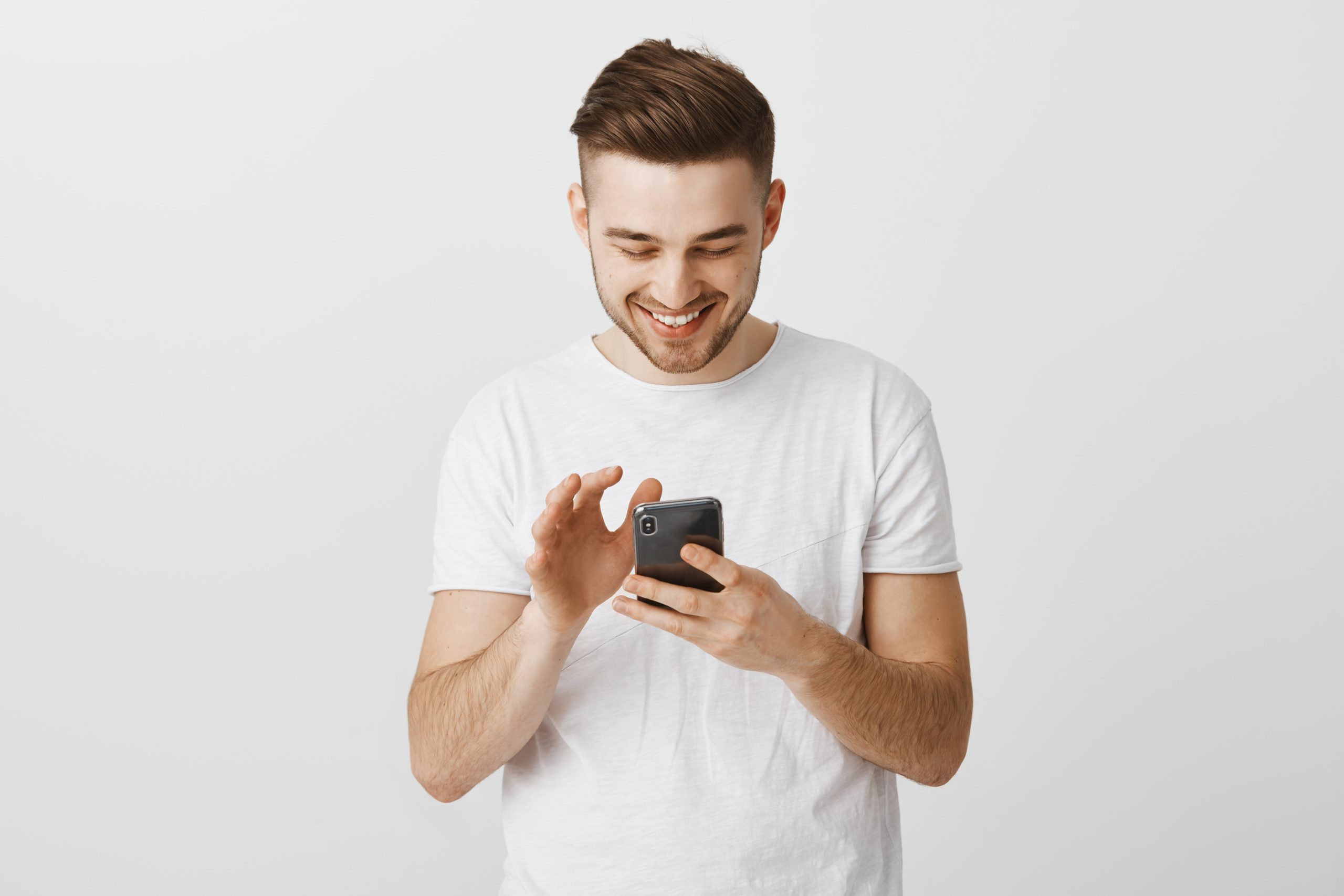 What bank is Upgrade?
Upgrade doesn't define themselves as a bank, but an online lending platform. However, it has partnerships with Cross River Bank, Blue Ridge Bank, Sutton Bank, and WebBank. They have offices in San Francisco CA, Phoenix AZ, and Montreal, Quebec.
What is an Upgrade Visa card?
Upgrade Visa card works as both a credit card and a personal loan. With it you can use your credit limit to either make purchases with your card anywhere Visa is accepted or send the money to your account. You can choose to make purchases with your card online or in retail shops or have the money sent directly to your bank account.
Do Upgrade Cards help credit?
Upgrade does report to the three major credit bureaus, so if you use their products responsibly, it will improve your credit.
Is the Upgrade Card good? Pros and Cons
Getting an Upgrade card has many advantages. Firstly, and most importantly, it doesn't charge as many fees. 

Members won't have to pay monthly or annual service fees, or application, origination, and inactivity charges.

Zero foreign transaction fees, or cash advance fees.

It is also good if you want to borrow a large amount of money, you can borrow between $1,000 up to $40,000.

The APR will vary depending on your credit score and credit history. It can be anywhere between 6.95% and 35.89%.

It also comes with zero fraud liability, which means that you won't be held responsible for fraud.

You can also monitor your credit score for free, without affecting it, using their free tools.

On the other hand, it does not offer reward points or airline miles.
Does Upgrade do a hard pull?
No, it doesn't. During the qualification process, Upgrade will check your credit using a soft inquiry, which means that it won't harm your credit score.
What credit score do you need for Upgrade?
Upgrade requires a minimum credit score of 620 to qualify for an application. However, it is more suited for people who have a credit of 680 or more, because they will get access to a lower APR rate.
How Long Does It Take To Get Money From Upgrade?
If Upgrade approves your application, your funds will be available on the next business day. Keep in mind that it can take your bank up to four days to receive the money. 
How Long Does It Take to Get Approved?
Upgrade has one of the quickest loan decisions and funding. It can take up to five business days to get a decision and loan money from Upgrade.
How to Apply for Upgrade
If you meet their application requirements, you can do it online. All you need to do is fill a form including the loan amount you want to request and provide your personal information like full name, date of birth, yearly income, and your social security number. If you get approved, they might request more documents, and you will receive the funds in 1 to 4 business days. Keep in mind that if they approve your prequalification, they will perform a hard inquiry on your credit report.